Motion (Figma Motion Plug-in) | 2021.07~11
App 'On The Go'
The App On The Go provides real-time push notifications based on your movement. You can use washroom whenever you need it but still complete and accomplish your delivery task in a timely manner.
Find accessible washroom
at the right moment
The app tracks available washrooms where you accept delivery pickup. The app sends notifications when you get close to the restaurant.
Washroom Availability
The app provides information about the nearest washrooms and automatically calculates detailed routes and timings in getting there.
Washroom Detector
We value
your experience
Set your preference in terms of when or where would washroom be needed.
You may share information to help other drivers.
Help to create a healthy community.
You can activate On The Go by voice and get notifications in real-time while driving.
Voice-activated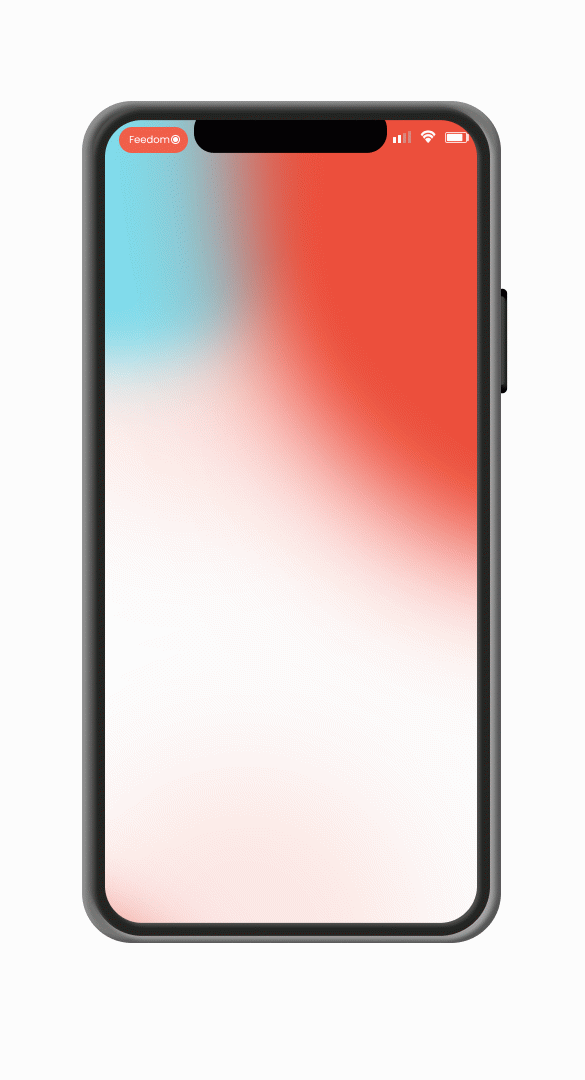 Urgency levels
The app offers washroom recommendations
based on your conditions.
The app tracks your washroom cycle and reports to you the frequency of washroom usage.
Washroom cycle
Share information
You can add or edit washroom information. It means you can help other drivers with reliable information.
Don't hesitate to
drink water
You can drink when you feel thirsty, don't have to worry about where to go.
We create a coexisting environment between drivers and restaurants owners,
where mutual benefit is targeted
We collect delivery information from cooperating companies, such as Uber Eats, Doordash and calculate routes for you.
Obtain the delivery route from app
You can feel free to use our partner restaurants' washrooms. The app allows restaurants that are willing to make washrooms available to collect points. Scan QR code and show them appreciation.
Scan restaurants' QR code
On The Go with Tesla
Many Uber & Uber eats delivery drivers are using EV cars, such as Tesla, due to financial benefits.
On The Go is created for Tesla tablets size. This app is designed for a bigger screen and interface condition.