Lea Kwon
01. Transaction details in Banking App
Updated: May 5
UI/UX Design Challenge 01. Scotia Banking App.
Define user's problem and suggesting new screen design and improve usability.
Writer: @Lea Kwon
Scenario


I am a UI/UX designer at a Scotia Bank Mobile App team (competitors are TD Bank and RBC).
I am getting feedback from management team that users are having hard time to recall and track their expense with current transaction screen. I want to get to know their current workflows and create a better experience for them. Key facts: What do they need transaction details for? What is current transaction screen look like? Where are the pain points in that process? How do they feel about current screen option?
Task
- Define user's problem and pain point
- Design test with current screen, create user flows
- Produce solution (UI Screen)
Problem Statement
History shows 'POS Purchase' and 'Opos Dd Vanco'. Without checking statement, it is hard to know where I spend money for. The current system doesn't show name of store or other information that users can match to their expense history easily.
Persona
1. Kelly
Kelly is 27 years old, an international student. She is studying data analysis at BCIT and living in Vancouver downtown. She is working as an English tutor after school. She often order delivery food because she doesn't have time to cook. She works hard but still couldn't save much money. She is wondering where she is spending most of money and trying to save from it.
2. Chan
Chan is 31 years old, a bank teller. He gets many investment information from work. He has various banking, investment, stock accounts. He'd like to check his account whenever he spends money and make sure that is correct amount and info.
User flows
Opening up banking app, trying to check account to figure out where I spent money. Seeing date and money but can not remember. Clicking the setting and open the statements and look at information. There is full name of service and I finally recall what it was about.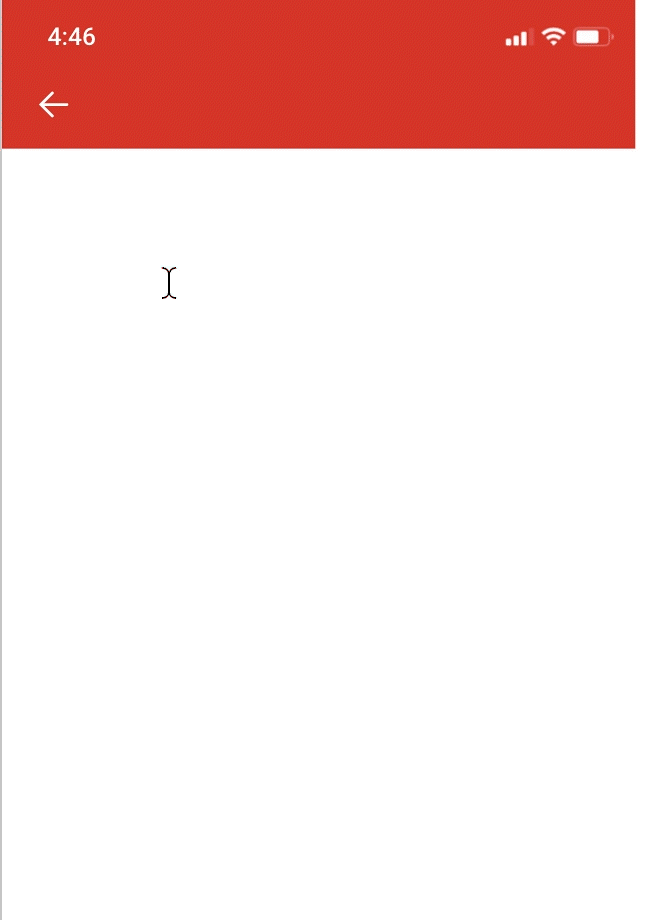 Opportunity


Since limited amount of letters that app can show on the screen, we could switch order of text. For example, put important information that user first, less important contents later.
The current system showing first letter that stand by store name but extending amount of letter, show longer name.
New Idea
Changing order and putting longer store name, user can easily understand where this spending is about and able to track their expense without many steps.
User flow is much simpler and doesn't need extra step to check detailed information.


Validation
At the technical standpoint, changing order of text is validate? What positive/negative impact we can expect?
At the business standpoint, making users confirmation step easy might affect user's average time to stay on page? If we can make user to find their expense and track down easily, does it affect their spending style? What positive/negative impact we can expect?


Intended impact
New idea might satisfy user's desire (not behavior) that managing expense wisely. Adding to that, banking app can extend their business to spending analysis service in order to attract user like second persona (Chan) who has strong intend to manage their finance.